I earned my Doctor of Philosophy (Ph.D.) in transpersonal psychology from the Institute of Transpersonal Psychology (now Sofia University) in Palo Alto, CA along with a certificate in clinical psychology in 2009. I earned my Master of Arts (M.A.) in transpersonal psychology from the same institution. My Bachelor of Arts (B.A.) degree is in counseling psychology from Prescott College in Prescott, AZ.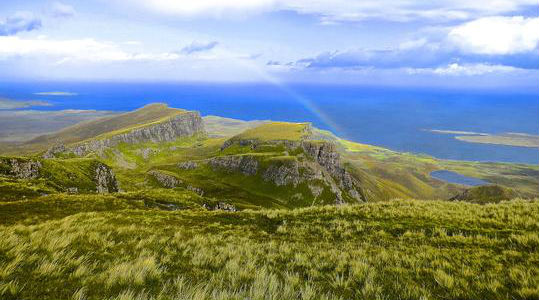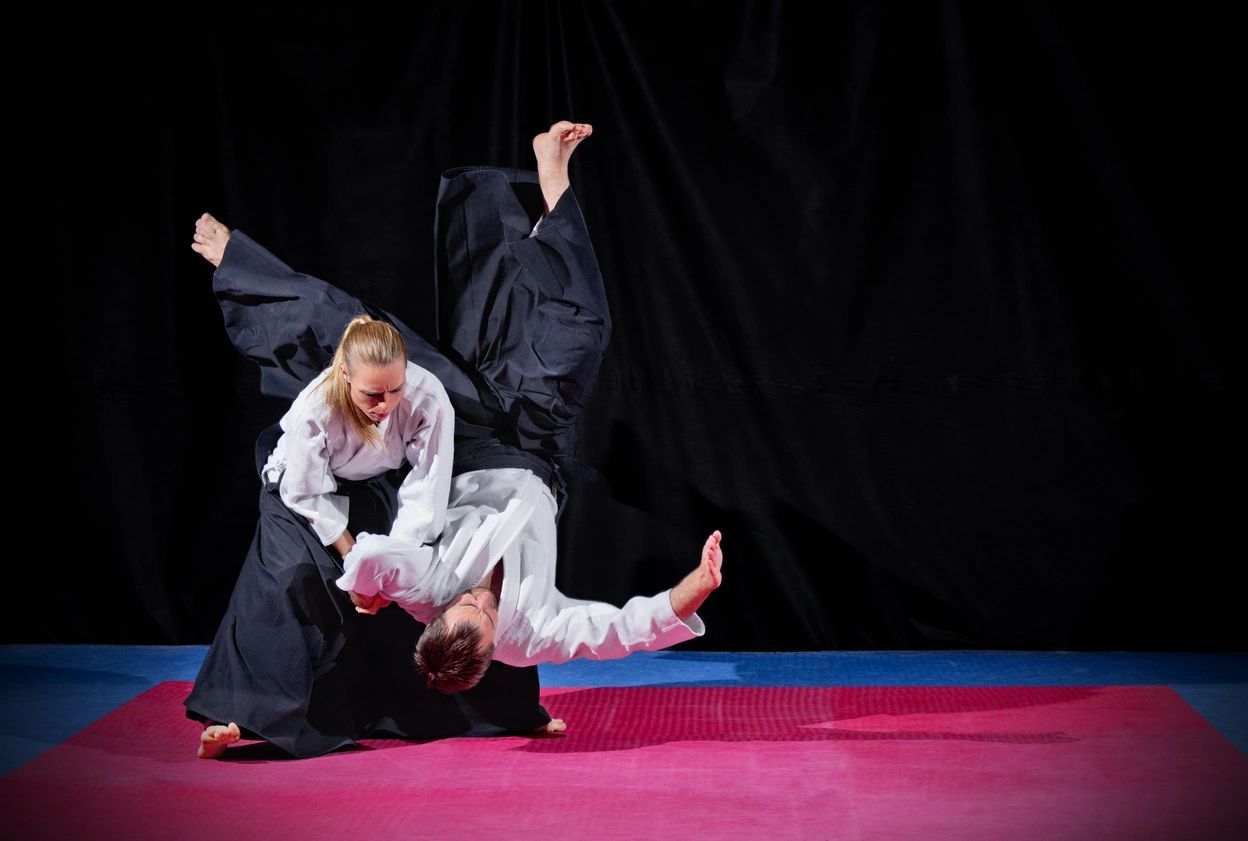 I have been licensed and working in private practice since 2012. I accrued my training hours for licensure at Community Counseling Services of Catholic Charities of Santa Clara County in San Jose, CA. I also completed training hours necessary for graduation at the John F. Kennedy University Community Counseling Center in Sunnyvale for a total of four years of supervised experience as a psychologist. My background also includes work as a vocational rehabilitation specialist for the severely mentally ill and as an Outward Bound instructor for the Voyageur Outward Bound School in Minnesota.
I have been studying Aikido, or the Way of Harmony, since 1998 and teaching the art since 2008. This martial art emphasizes compassion, connection and harmony. I find that its philosophy a useful way to approach life's challenges.